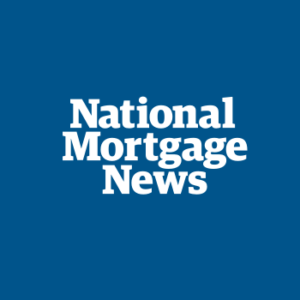 National Mortgage News: Home Prices Should Increase Over Next 12 Months
National Mortgage News reports home prices rose again year over year in July and are expected to do the same this time next year, according to CoreLogic.
CoreLogic's Home Price Index recorded a 6% year-over-year increase and a 1.1% month-over-month uptick in July, the Irvine, Calif.-based company reported Tuesday. In keeping with recent trends, cities in the Western U.S., including Denver, Portland and Seattle, led the country with double-digit gains over 2015.
Additionally, the CoreLogic HPI Forecast suggested that prices will rise 5.4% year over year from July 2016 to July 2017. For August though, CoreLogic is predicting just a 0.4% increase from July.
"If mortgage rates continue to remain relatively low and job growth continues, as most forecasters expect, then home purchases are likely to rise in the coming year," CoreLogic chief economist Frank Nothaft said in the release. "The increased sales will support further price appreciation, and according to the CoreLogic Home Price Index, home prices are projected to rise about 5 percent over the next year."